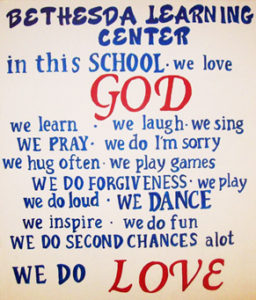 The Bethesda Learning Center is a ministry of Bethesda Church of God that seeks to provide all
children the opportunity to grow socially, emotionally, intellectually, physically, and spiritually.
We believe that each child and parent is brought to us as a special gift from God.
The Bethesda Learning Center accepts children from the age of six weeks old to Kindergarten. We also offer preschool classes that include 3K, 4K, and full day kindergarten.
Hours of Operation: 6:30am – 6:00pm
3K and 4K Classes: 9:00am – 12:00pm
Kindergarten Class: 8:15am – 2:15pm
The A Beka curriculum is used for our 2K through Kindergarten programs.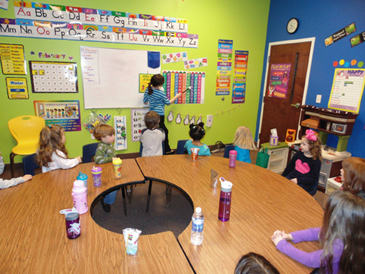 The staff at Bethesda Learning Center are required to undergo criminal background
checks through the SC Law Enforcement Division and the SC Department of Social Services.
Each staff member is required to maintain CPR and First Aid certification,
along with attending a minimum of 15 hours of annual training per year.
Our staff must display a Christ-like attitude and be a living example of their relationship with God.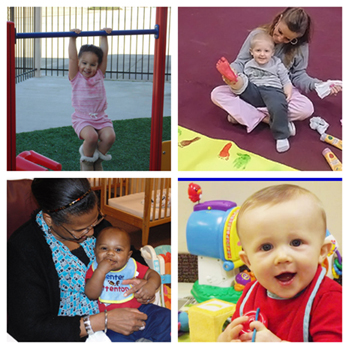 At the Bethesda Learning Center, we want our children to know that they are
beautifully and wonderfully made. We teach them age appropriate, faith-based learning activities and instill within them Christian values.
Our children get the opportunity to go on field trips, have parties, perform in plays, and more.
We make learning fun!
We would love to welcome you and your child(ren) into our family!
If you have any questions about the Bethesda Learning Center, please contact our director: