The Stand Youth Ministries was
established in July of 1999.
Since then, it has seen
tremendous
growth both numerically and spiritually!
This ministry is made up of students
from 6th -12th grade who have one goal
in mind… serving Jesus Christ!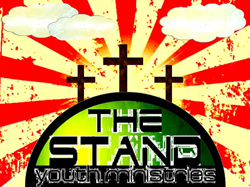 The Stand offers discipleship,
drama, singing,
Bible study, youth services,
retreats, and a place for you to belong!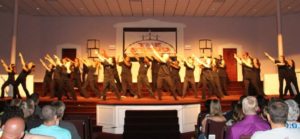 Our Youth Pastor, Rev. Neil DuBose, is committed to seeing our youth:
C are for one another
R each our world
O ffer themselves fully to God's plan
S hare God's word, and be in
S ervice to Christ.